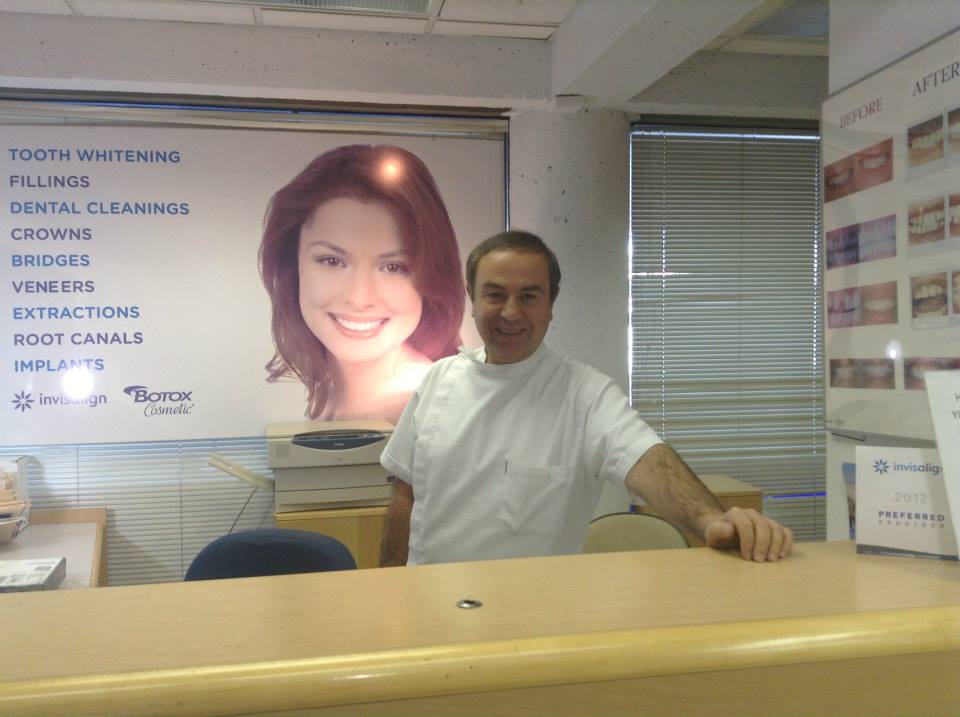 Who are we?
Our goal is to provide you with personal and advanced dental services for you and your family. With distinguished and respectable dental professionals we will ensure that you smile will be healthy and happy.
Team of Professionals
Our team is here to provide continuous clinical support as well as helping patients understand procedures!