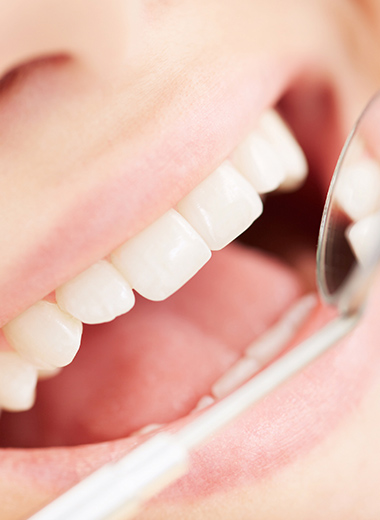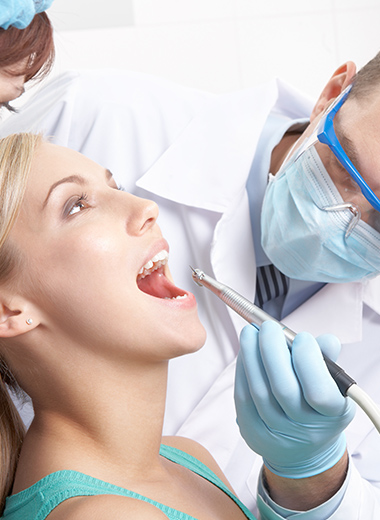 Complete Dental Care
The practice of dentistry encompasses an amazing array of services and procedures, all with a common goal: to help you to preserve your natural teeth as long as possible, ensure your oral health, and keep you looking and feeling great throughout life.There's so much that can be done these days to improve the appearance of a person's smile — at any age. From powerful, professional whitening treatments to amazingly realistic porcelain veneers to state-of-the-art dental implants, there's a wide range of exciting possibilities.
The first step in any smile makeover is a thorough dental examination to make sure that your cosmetic problems really are just that, and not a sign of underlying dental disease. Once your health has been established, your smile can be cosmetically enhanced in a variety of ways.
Cosmetic Dentistry
We are proud of the ways in which dentistry can restore broken or decayed teeth to full beauty and function. One of the easiest and least expensive ways of doing this is with dental bonding.
Bonding uses tooth-colored materials to replace missing tooth structure or hide cosmetically unappealing minor defects in a tooth — chips, discoloration, and even minor spacing irregularities. Bonding materials are called "composite resins" because they contain a mixture of plastic and glass, which adds strength and translucency. The composite actually bonds, or becomes one, with the rest of the tooth.
Composite resins come in a variety of tooth shades for truly lifelike results. When bonding is done with a skilled hand and an artistic eye, it may be impossible to distinguish the bonded tooth from its neighbors. Though bonding will not last as long as a dental veneer, it also does not require the involvement of a dental laboratory and, most often, can be done without drilling of the tooth. It's a particularly good solution for teens, who often need to wait until their teeth have finished maturing before choosing a more permanent type of dental restoration.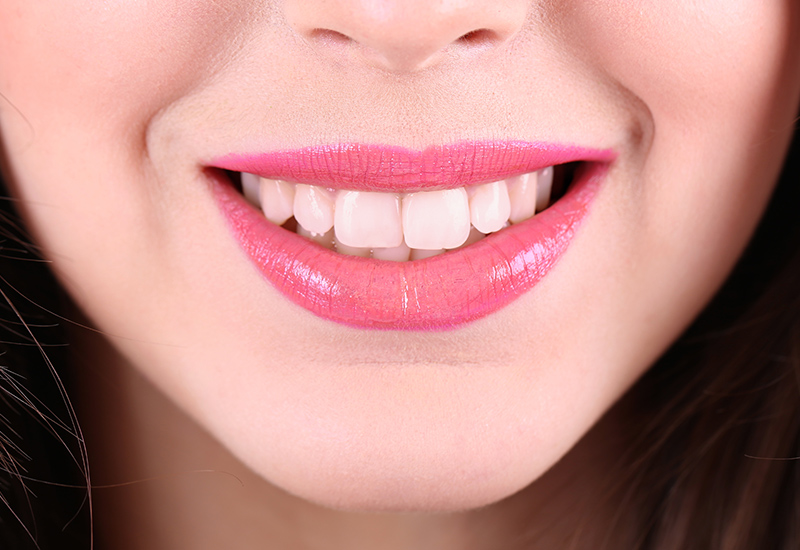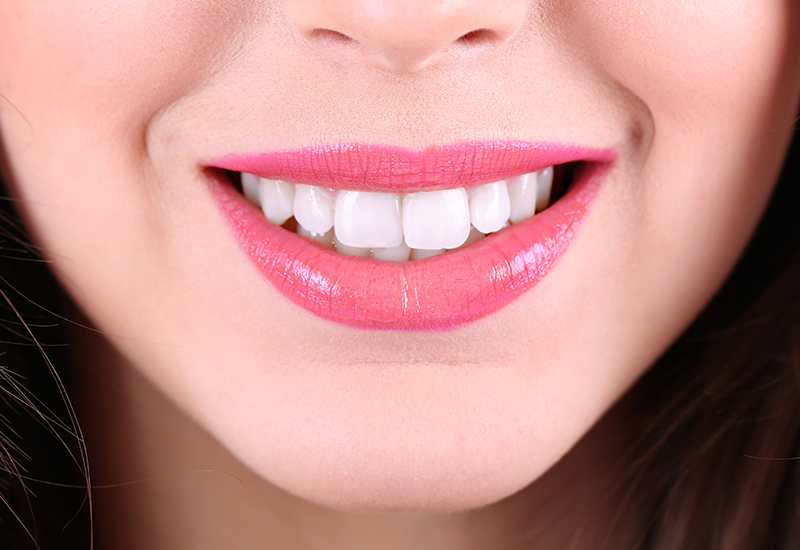 Dr. Varjan Mensurian, Inc.
1530 West 7th Ave., Unit 4
Vancouver, B.C. V6J 1S2